Hiring a car can become a staple for businesses, given the opportunities for business owners and car owners. Business owners can acquire the latest vehicles at a better cost, increasing flexibility. Car owners who don't often use their cars can rent them out to the ones in need and earn passive income.
There are numerous benefits of hiring a car instead of buying one and blocking your capital. Here are the primary benefits of car hire:
1. Flexibility
Hiring a car is one of the most flexible options to meet your transportation requirements. Whether you need it for daily commuting or wish to hire a car on a trip to the mountains, you have the flexibility to select the vehicle you want to hire based on your budget, requirements, and duration. This sort of flexibility is not even an option when it comes to buying a car.
2. Selection
Hiring a car offers you the freedom to select the best car from a variety of car options available instead of being stuck with a fixed and aging fleet. When it comes to hiring a car, the range of selection will be roader as compared to buying a car.
3. Latest Options
When hiring a car, you get the option to hire from all the latest available options. Getting the newest car model can be a lot challenging when it comes to buying it because of higher costs and shortage of stock. But, with hiring, you don't have to bother about anything.
4. No Maintenance Costs
Owning a vehicle leads to unavoidable maintenance costs. But hiring a car means you don't have to incur any maintenance costs because the car owner will take care of the same.
5. No Down Payments
Buying a car means you have to make the down payments. But with hiring a car comes no hassles of down payment. Moreover, car rental agreements are more flexible and cheaper than all car loan payments.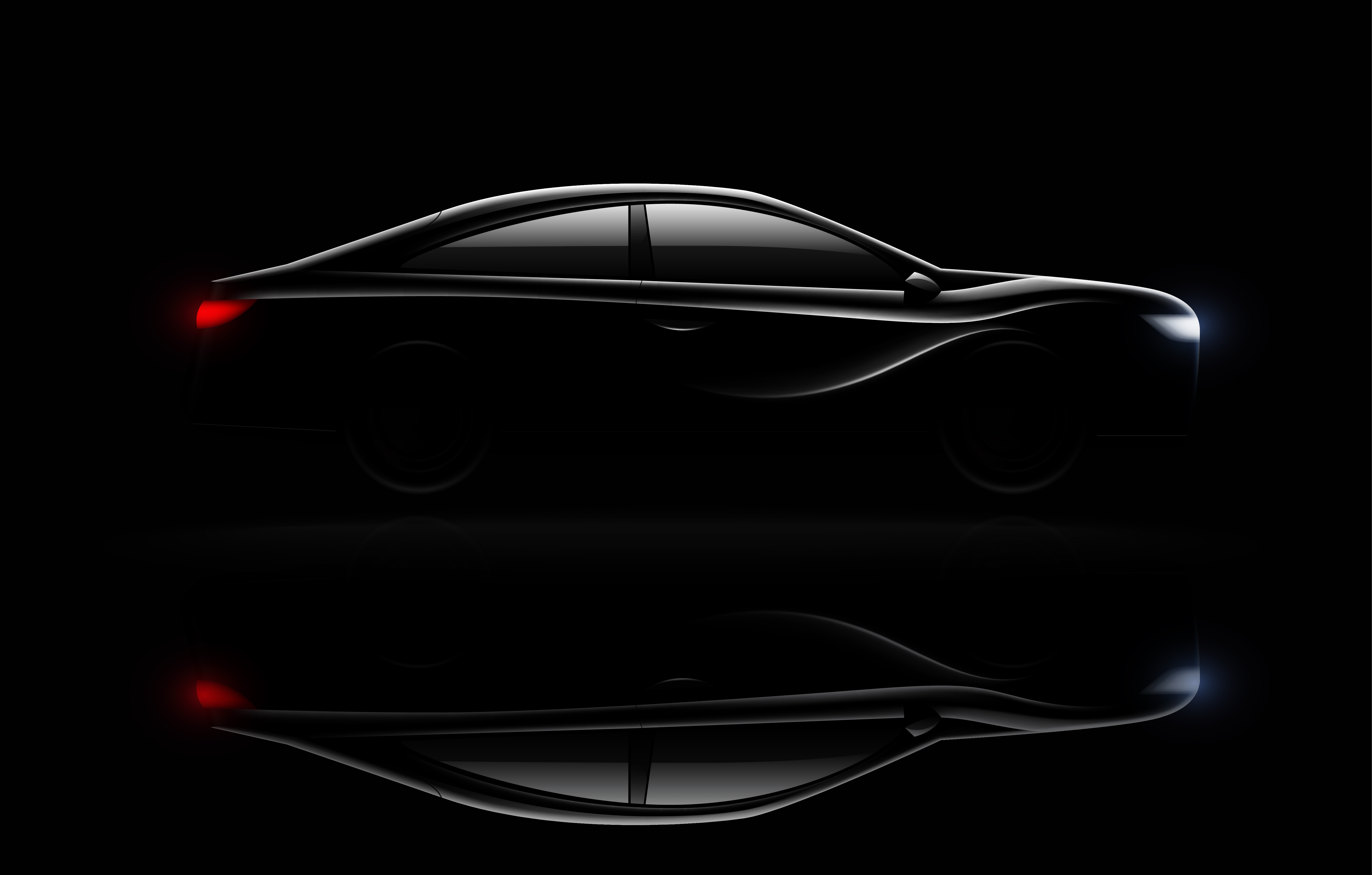 Willing To Hire a Car?
Drive lah is a peer-to-peer car-sharing platform where you can rent a large variety of cars. The cars can be rented from nearby sellers at a competitive price. All trips on Drive lah are insured through our insurance partner – Tokio Marine. The primary idea behind conceptualizing Drive lah is to create an ecosystem with reduced cost of ownership by renting it out whenever in need on a subscription-based model. With Drive lah, renting a car becomes effortless.